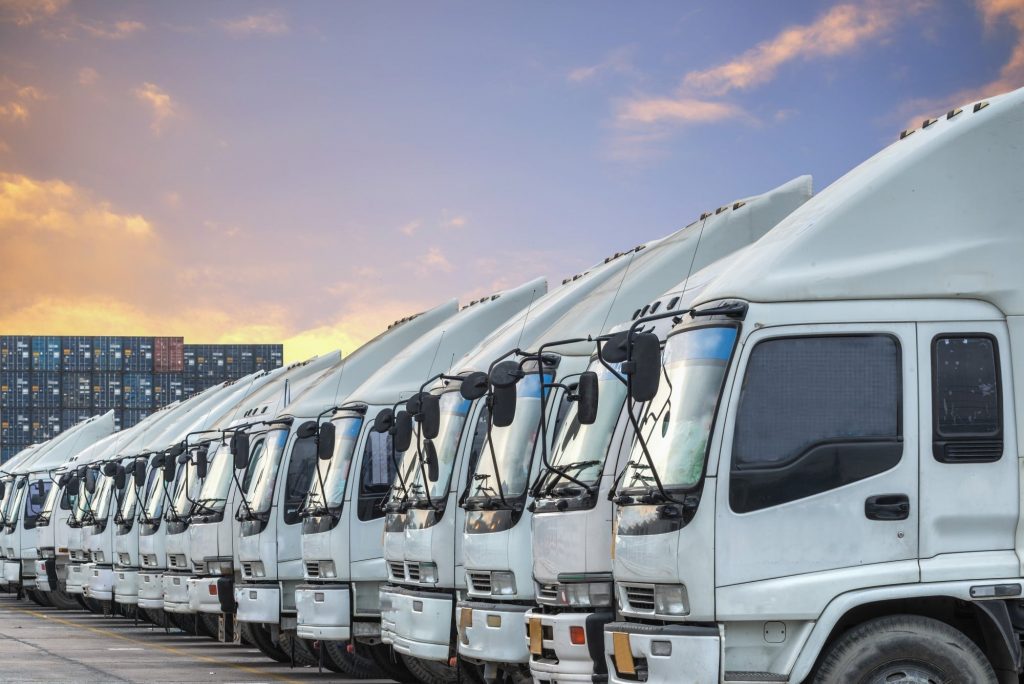 If you have a business, you know that your company vehicles are a direct reflection of you and your reputation.
Read on to learn more about the many benefits of employing a fleet wash service to clean your vehicles on a regular basis.
Your Vehicles Will Shine
No matter what industry you're in, dirty company vehicles can easily tarnish your reputation. Much like a well-dressed person attending a job interview, the appearance of your fleet vehicles is what gives customers their first impressions.
To keep your reputation intact, you should have each vehicle undergo professional car washing on a regular basis. This simple step can ensure that each vehicle within your business fleet looks shiny and new and that customers will know your business is top-notch at first glance.
Dirty and dusty vehicles can indicate that you just don't care about your business. It makes your workers look lazy and can have a negative impact on your bottom line.
When you have your company vehicles washed, include waxing services to make them shine and keep the paint job protected. Regular car wax treatments are also a good way to prevent scratches and to extend the life of your vehicles' paint jobs. 
Not only will your clean fleet vehicles entice customers and look appealing, but clean cars will also make your signage and logos easier to see. If your vehicles have a company phone number on the side, you want to make sure they're clearly visible from the road. 
The key to a successful business is a good reputation. Don't tarnish yours or let your sales decrease simply because you haven't kept up with regular car washings. Consider enrolling in a program that will remind you to wash and detail your fleet vehicles at regular intervals. 
Regularly Wash Your Fleet Vehicles for Easy Record-Keeping
When you take part in a fleet vehicle maintenance plan, it's much easier to track your expenses. Use the services of a professional detailing service so they can enter all of your company vehicles into the system and keep records of every cleaning.
This simple task is a great way to streamline your expenses, and you won't have to worry about tracking each individual employees' car washing costs. You can always refer back to your monthly bill to find out who has had their vehicle recently washed, and who need to schedule an appointment.
Another way that using a fleet vehicle washing service can help is when you schedule the entire fleet to be cleaned at once. This can make tracking your car washings even easier since each car, truck, or van will be cleaned at the same time. Consider signing up for a scheduled fleet vehicle washing and detailing service to help you monitor your maintenance costs.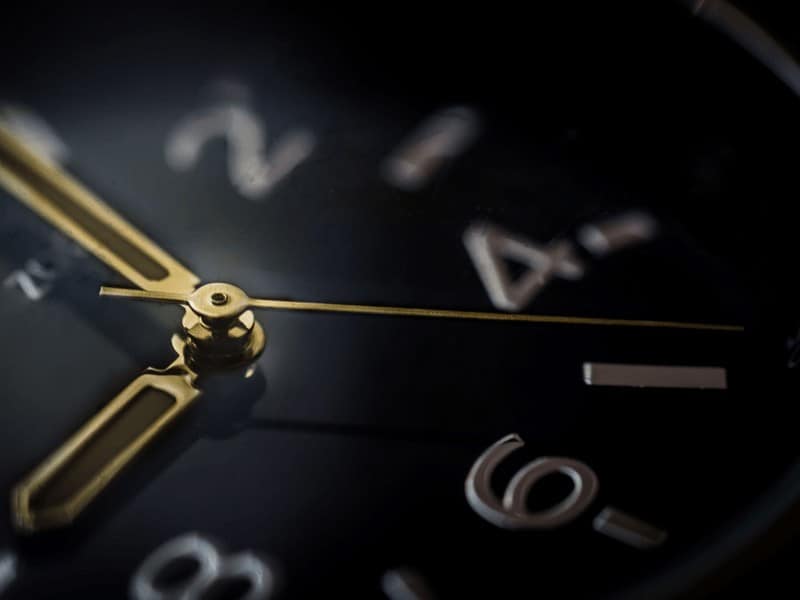 It might be tempting to give your employees a little bit of cash and ask them to go through the automated carwash. Unfortunately, this method can cause streaking and other issues which is why you need a professional car washing service. It's also more difficult to track these types of car washes since you're probably using cash instead of a company account.
You'll Protect Your Investment
No matter what size your business is, company vehicles are quite expensive. Regular maintenance like oil changes, new tires, and tune-ups are just part of the bigger picture when it comes to prolonging the life of your vehicles.
When you have each vehicle washed and detailed on a consistent schedule, you know that your vehicles are being taken care of. Regular cleanings wash away dirt, debris, and salt from the road so that your paint job stays bright and clear for longer.
Have each of your fleet vehicles cleaned consistently and include applying a wax treatment to protect the paint and signage. This will prevent you from having to shell out extra money on things like paint touch-ups and other corrective measures to keep them looking new.
Another service that you should consider is to have the engine bay of your fleet vehicles professionally cleaned. This will keep the fleet running smoothly and can prevent possible issues in the future when your employees are out on the road.
Not all services offer engine bay cleaning, so make sure you choose a company that does if it's important to you. The main benefit of engine cleaning is that it will increase your trade-in value whenever you decide to sell your fleet vehicles.
Detailing Makes Company Vehicles Safer
A lot goes into the vehicle detailing process, but it's worth it if you want to make your fleet vehicles not only look great but be safe, too. A professional detailer will perform several steps to ensure that each vehicle in your business fleet looks the absolute best that it can.
One key element of the detailing process is cleaning the headlights and taillights. This process will keep the lights shining bright and can be a huge safety boon if you have employees driving on the roads at night. A good cleaning can remove excess film buildup, while a coat of polish and sealant will keep the vehicle's head and taillights protected from further damage.
A clean interior is also a perk for your employees and your customers. Ask about interior detailing services and find out how it can help make your vehicles look their absolute best. This process can also boost employee morale since no one wants to go inside a dirty, grimy vehicle.
Getting your vehicles professionally cleaned on the inside is particularly important if you're transporting customers. There's nothing more embarrassing than having one of your customers enter a vehicle to discover that it's grimy and dirty. Perform regular checks of your fleet vehicles to ensure that they're clean and tidy on the inside.
Your fleet vehicles will also be safer when they're clean because your employees are more apt to notice issues on a clean truck. Any unusual cracks, signs of distress, or other safety problems are much easier to spot when it's not buried under layers of dirt and grime.
If you notice your vehicles are starting to get dirty, schedule a car washing and detailing session right away. The sooner you correct the issue, the sooner you can regain your peace of mind. Cleanliness also promotes better health and well-being for your drivers and your customers.
There May Be Regulations for Clean Fleet Vehicles
When you drive a work truck or van, it's easy to accumulate all kinds of debris, chemicals, and other grime that can cause potential harm to the environment. Some localities, as well as the federal government, have strict regulations when it comes to company vehicles and washing methods.
When you drive a dirty vehicle, the runoff from washing them can get into the waterways, groundwater, and the soil. You could be harming the environment without even knowing it, which is why regular car washings in a safe environment are so vital. Trucks and vans covered in chemicals, oil, and grime can create dangerous runoff when they are washed, so consider using a third-party company to help you monitor current licensing and regulations related to water runoff when you wash your fleet vehicles.
Your business vehicles will also be less likely to be flagged for random inspections if they're kept clean. A Department of Transportation worker or a police officer is more likely to suspect an issue if they notice a dirty work truck or van rather than one that's sparkling clean.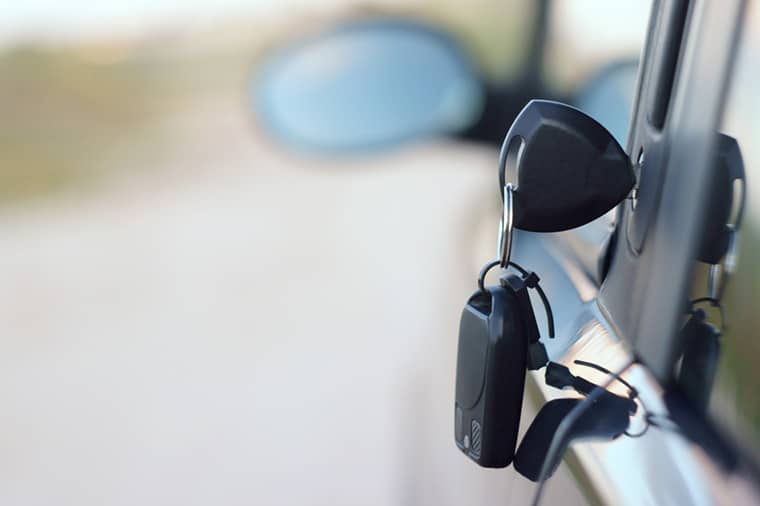 Clean Vehicles Equal Better Business
When it comes to maintaining your stellar reputation and instilling customer confidence, having clean fleet vehicles is a crucial part of this process. Make sure you have every truck, car, or van properly cleaned and detailed by a professional service on a regular basis to keep your fleet looking shiny and new.
From small cars to large trucks, proper cleaning is crucial to maintaining your vehicles and creating a positive image in your community. 
For all your fleet vehicle washing needs and more, visit our website and contact us today to request a custom quote!