Save time with a Fleet Wash Service provider
From keeping track of employee miles to adhering to recommended maintenance schedules, managing your company's fleet can be a time consuming process. Ideally, every one of your vehicles should be both mechanically sound as well as have a professional, sharp appearance. SudStud Mobile Detailing simplifies this aspect of fleet management, allowing you to focus your time on the important stuff: running your business.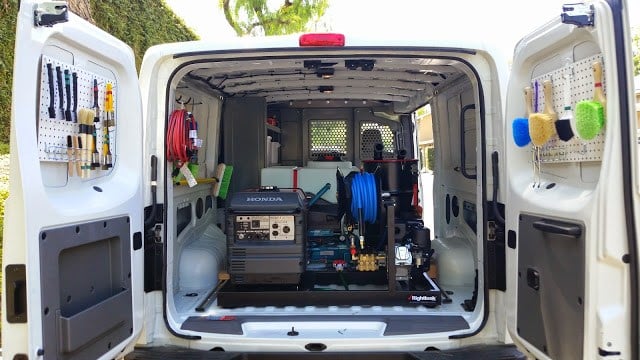 On-Site Fleet Wash Service
We come to you! Completely mobile, our onsite service is perfect for office buildings & complexes, property management firms, shopping malls, condominiums & apartment complexes, country clubs & golf organizations, universities & schools, or charitable events.
Available seven days a week, our fleet wash technicians can clean your vehicles at the interval of your choosing: weekly, biweekly, or monthly. Our services are perfect for security providers, real estate agents/brokers, contractors, service-related businesses, and couriers.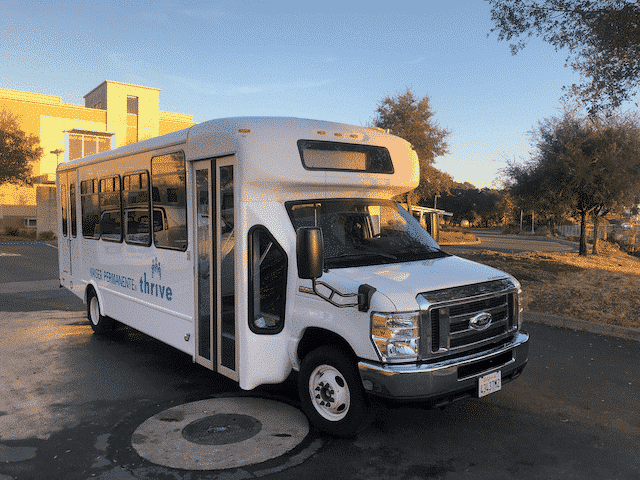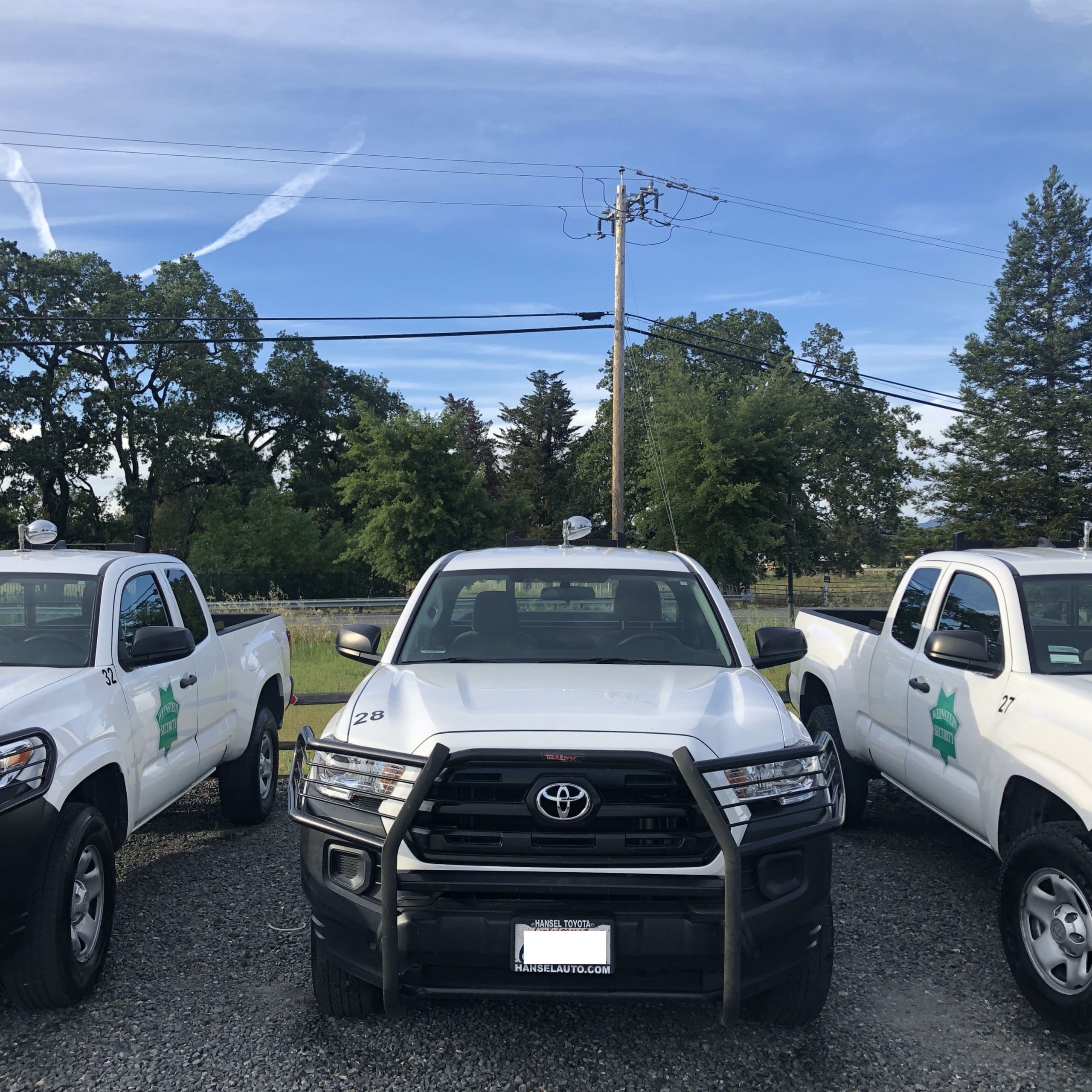 Ready to get your fleet looking its best?