OUR SERVICES
We provide mobile detailing & car wash services for RVs, boats, and cars. Fully self-contained, our vehicles carry everything needed to detail any vehicle on-site; at your home, work, or any other location.

Mobile Detailing
We do it all: wash & wax, interior steam cleaning, headlight restoration, carpet shampoo, and paint protection!

RV & Motorhome Detailing
Maintain your RV's exterior with a wash & wax, or restore faded paint with our signature gelcoat restoration service.

Boat Detailing
Maintain your boat's exterior with a wash & wax, or restore faded paint with our signature gelcoat restoration service. We offer interior detailing too!

Mobile Fleet Wash
We provide on-site waterless/rinse-less & car wash, exterior steam cleaning, and fleetwash services (5+ vehicles).
All about us
WHAT WE DO
Based in Santa Rosa, our premium car/boat/RV detailing service is delivered to YOUR location. No more driving, dropping off, and waiting for your detail at a shop. We come to you!
QUALITY > QUANTITY
High level luxury service carried out by experienced & skilled technicians.
CONVENIENT & EASY
We arrive fully equipped, carrying everything necessary to complete your detail, including water and electricity!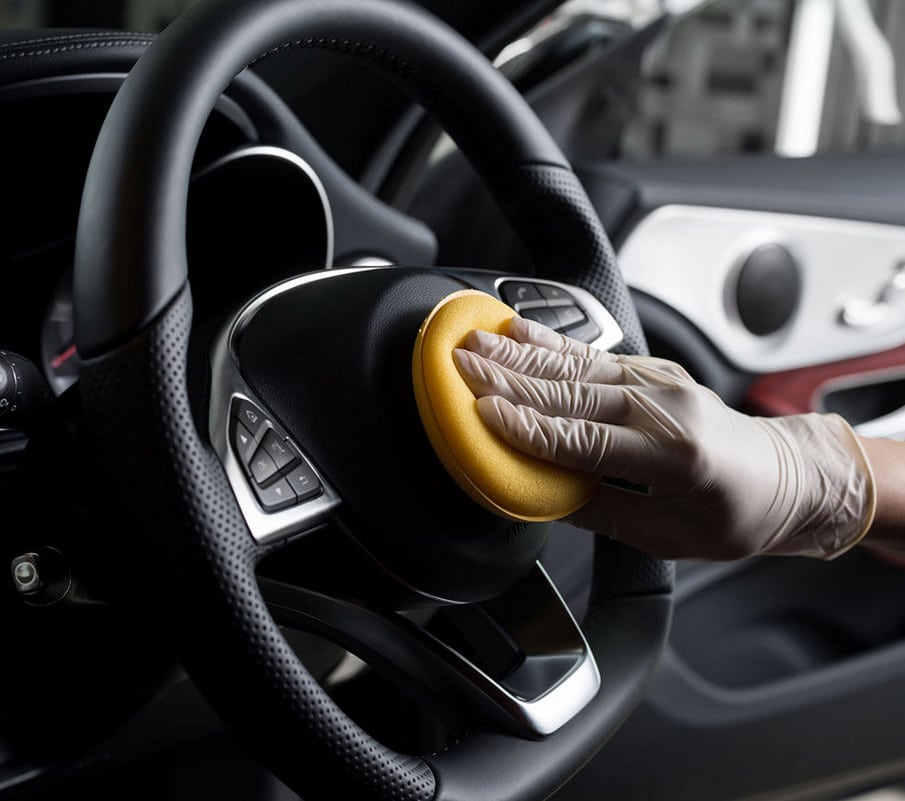 ECO FRIENDLY PRODUCTS
Waterless & rinse-less wash techniques
Natural & plant- based cleaning agents
We offer a wide variety of eco- friendly services & products, including dry steam cleaning and biodegradable soaps and chemicals
HIGHEST QUALITY OF SERVICE
We utilize the best products available.​​
Highest level of service for every car from daily driver to luxury vehicle.
​Our wash mitts & towels are washed daily and are never reused from car to car before being thoroughly cleaned.
CONVENIENT
Completely mobile service: We come to you!
We carry everything needed for your detail, including water and electricity.
Have your car detailed while at home or work.
Visiting? We work with many local hotels to make sure your vehicle can be detailed on-site.
Amazing customer service. On time and affordable with the highest quality and satisfaction. There's nothing negative to say about this business. Trust me, satisfaction guaranteed or they'll come do it again. That kind if service isn't seen much these days and my car looks brand new. Thanks SudStud!
Hi, this is Sam whose car you detailed today. Just want to say thank you, you did a fantastic job of the car and I am definitely happy with your service! Will definitely leave a review on your business page. Thanks again. Enjoy your weekend!
Very good job. Booked late Sunday for 8.00am Monday. Arrived on time. Very helpful. Car came up better than expected as there was a lot of bird poo as the car had been left under a tree overnight and had settled for 48hrs . They were able to advise on what process to take to clean car