Motorcycle Detailing Service in Santa Rosa
From the start, SudStud Mobile Detailing has offered detailing services for many different styles of motorcycles, catering to a wide variety of satisfied motorcycle enthusiasts throughout the Bay Area. Just how do we do it?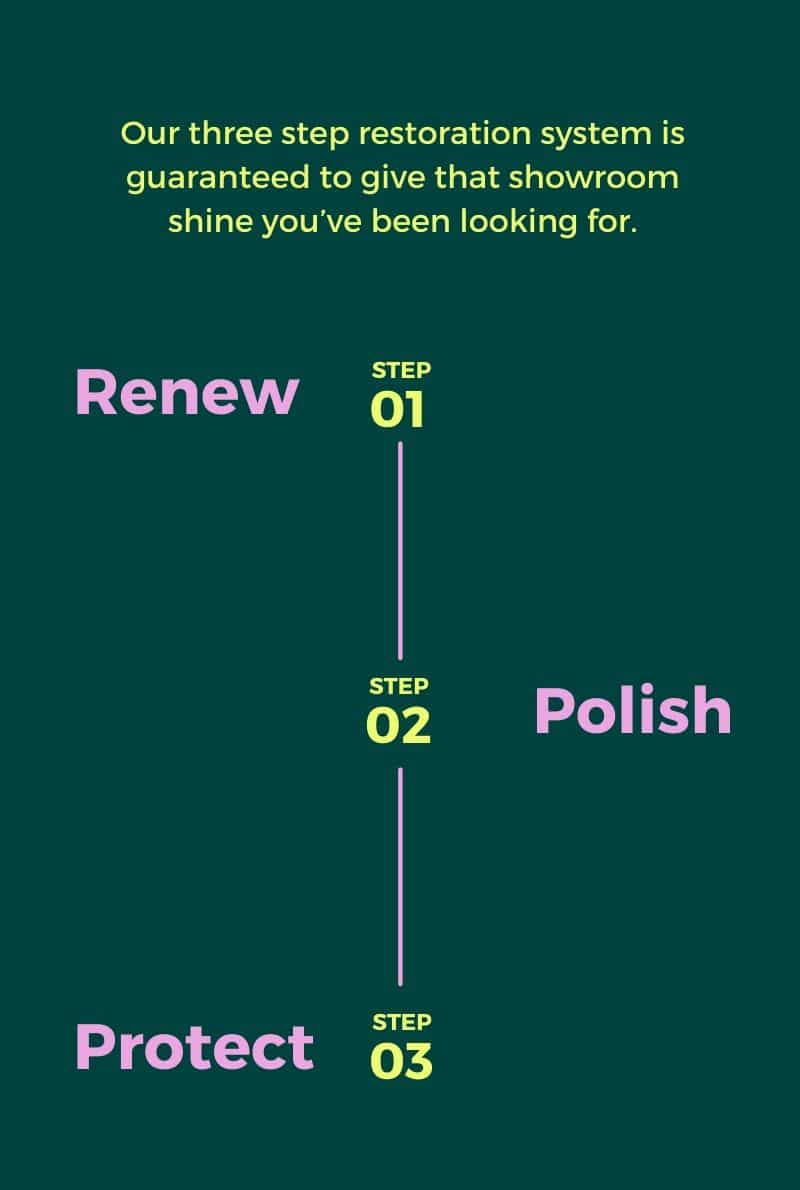 Our signature motorcycle detail begins with an extensive wash using pH balanced soap to make sure all areas of the bike are clean of insects, road tar, and grime. The motorcycle is given a spot-free rinse using deionized water. The wash stage is finished by using compressed air to purge any remaining water from all body lines, gaps, and crevices.
COMPLETE MOTORCYCLE DETAILING PACKAGE
Our
 

Premium Motorcycle Detail

 

also includes:
Clean & Condition Leather Seats, Trim
Clean Windshield & Headlight Assemblies
Clean Wheels, Fenders, Fairings
Dress Tires